By Marianne Weaver
Sponsored by Johnson's Florist and Garden Centers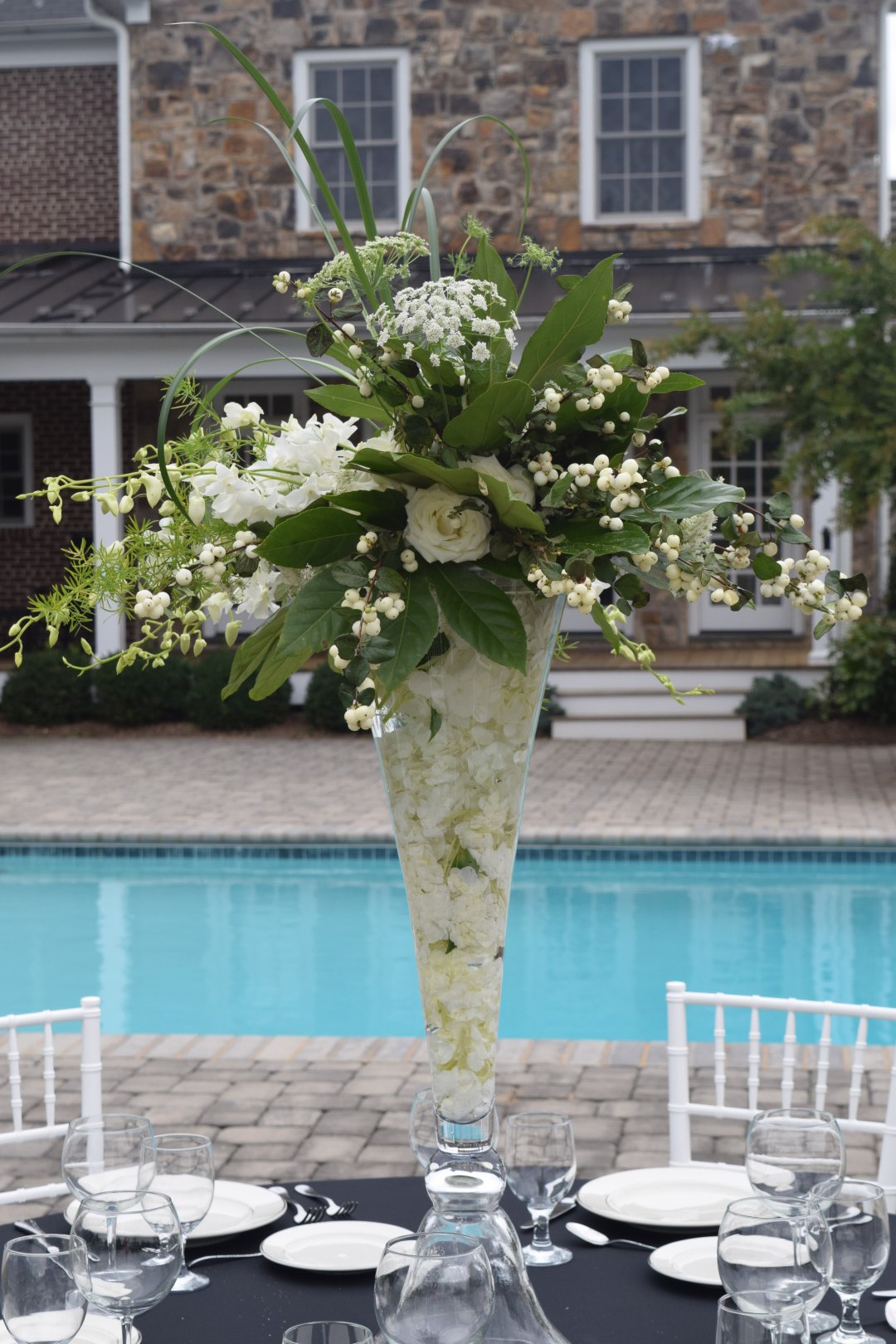 Johnson's Florist and Garden Centers, with locations in Kensington and Olney, Maryland, has established itself as the go-to for floral arrangements, plants and garden products. But that was not the vision when the business was founded 87 years ago.
"In 1932, in the midst of the Depression, Raymond T. Johnson Sr. opened a small grocery store at Wisconsin and Van Ness Streets in Washington, D.C.," said Thomas Johnson, Johnson's Florist and Garden Centers Director of Store Operations. "In the spring of 1933, an individual who lived on Van Ness Street and raised geraniums as a hobby offered him a few geranium plants to sell on consignment. And the plant business was born."
After World War II, the grocery department suffered from the competition of the new, larger supermarkets. The floral business, however, flourished. In 1952, Johnson eliminated the groceries and became a full-fledged florist and garden center. On July 13, 1959, he incorporated the business under the name of Raymond T. Johnson, Inc.
Word spread throughout the region and business prospered. Johnson's sons joined the family business and a second store was opened in 1961 at the corner of Quince Orchard Road and Route 28 in Gaithersburg, Maryland.
"When my grandfather died in 1971, the florist shop was the largest retail florist business in the Washington, D.C. area," said Johnson.
Into the Present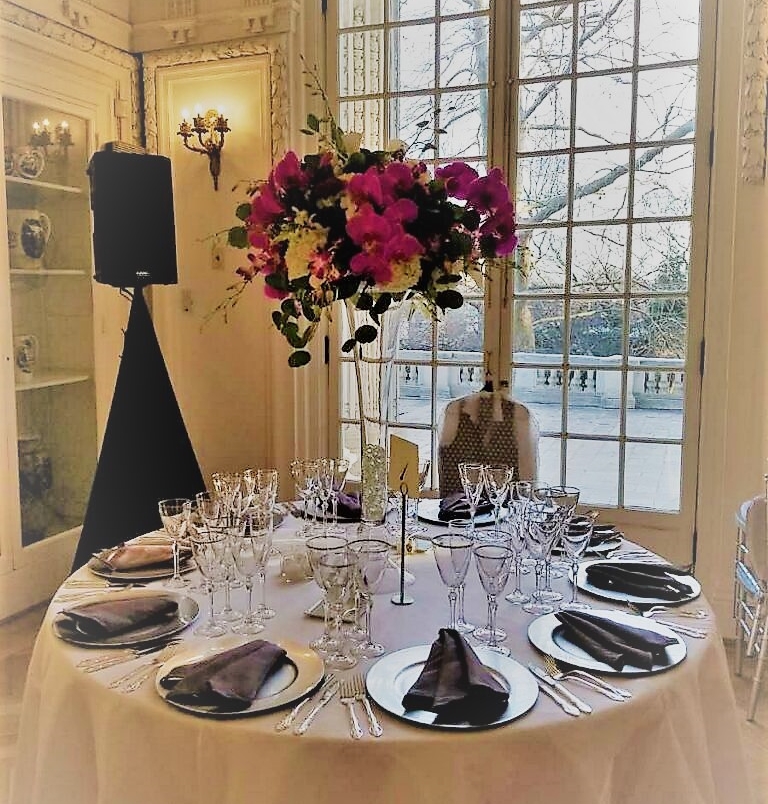 "The thing that makes us most stand out is that we are a full-service florist and garden center," said Jimmy Johnson, Owner. "We can supply not only cut flowers and floral arrangements, but also garden plants, garden supplies and many years of experience."
Johnson explains that floral designers attend various industry seminars to supplement their years of experience of creating beautiful arrangements to fit any decorating style and budget. The shops' floral departments feature both the ordinary and out-of-the-ordinary in green and blooming houseplants, orchids and bonsai plants. Gift shops offer distinctive gift items, candles, greeting cards and paper party goods. The garden centers are rich in both plants and products, including unique varieties of annuals, perennials, vegetables, herbs, organic and non-organic seeds, spring and fall blooming bulbs, trees and shrubs, and fruit trees and berry bushes.
"Many of our customers are repeat customers," Johnson said. "Usually, customers buy their first corsage or boutonniere from us and come back to buy their weeding flowers or shrubs and trees for their first house or apartment."
Expert Advice
With decades of experience and hundreds of satisfied customers, the experts at Johnson's offer a unique service to couples planning their weddings.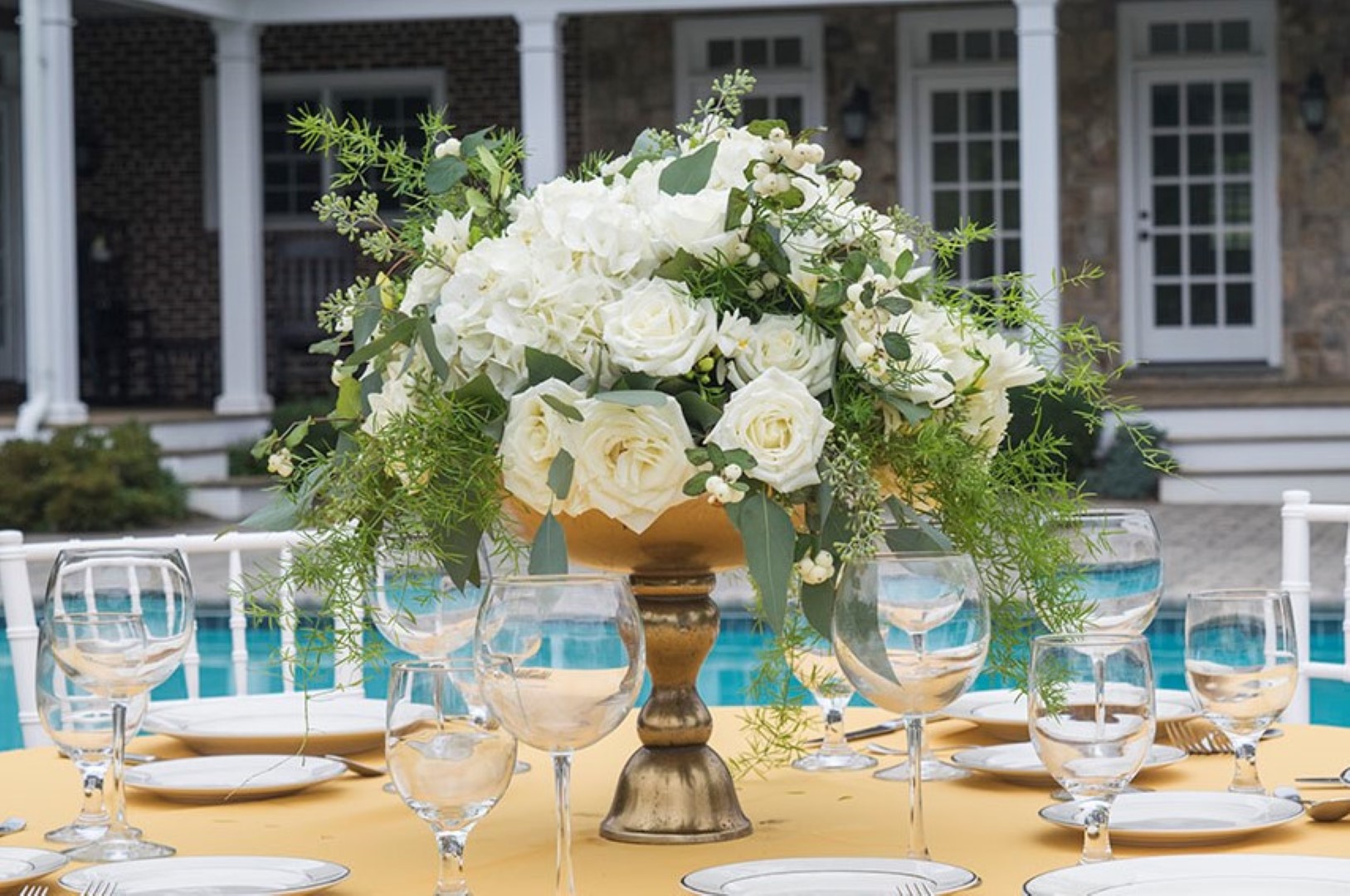 "We listen to our customers' needs and according to that we base our pricing," said Nataly Musch, Manager of the Kensington Store. "We can use high-priced flowers or lower price arrangements to accommodate any budget."
She said couples only need to pin down a few details before scheduling a consultation.
"Don't stress. As a flower shop, we know your needs," Musch said. "Have a basic idea of the color pallet and style you're looking for and your designer will help with the rest. Avoid focusing on the money, we will accommodate your budget."
Jimmy Johnson explains that his shops are able to deliver because they've spent years cultivating relationships within the industry.
"We buy only from the best growers we know who has the freshest and best quality," Johnson said. "Suppliers always pick the best for us because we have been around longer than most florists."
Right now, Musch said the most popular flower in store are stargazer lilies and the most popular arrangements are classic pink and white. For weddings, she said peonies are very popular. Her favorite is a bit more exotic.
"All flowers have their own magic," Musch said. "My favorite is a bicolor purple and white dendrobium orchid."
Johnson's Florist and Garden Center delivers throughout Washington, D.C., and most of Montgomery County, Alexandria, Arlington, and McLean. For more information, visit their website at johnsonsflorists.com.