(and even guys)
Looking for some unique gifts to give to your wedding party?  Here are the lasted finds from Brides & Weddings!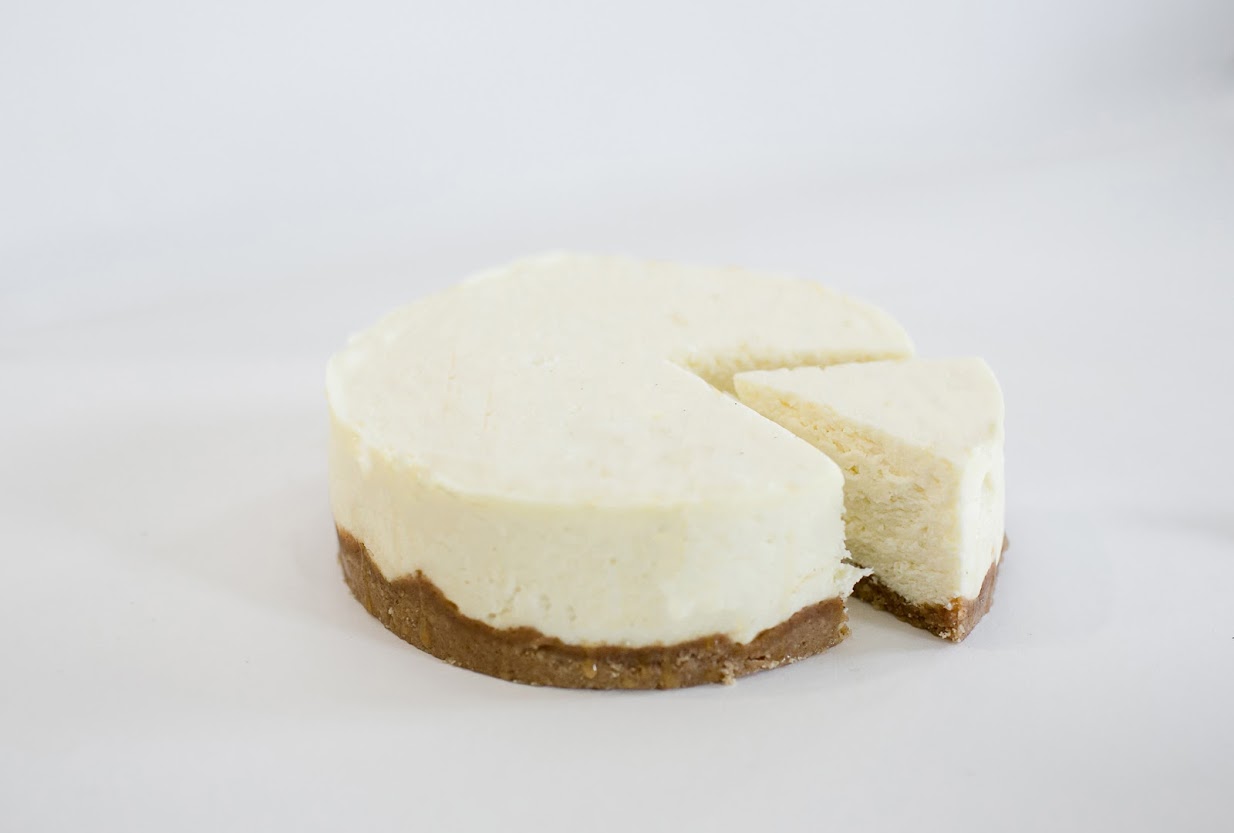 If you want something original for your bridal party gift, try these perfectly personal-sized cheesecakes! Good & Tasty Bakes offers a delectable assortment of cheesecakes perfect for any entertaining you do this summer. The brand's grain-free offerings are made with no added sugar and feature locally-produced butter and pure 100% rBGH-free cream cheese. There's zero high fructose corn syrup, partially hydrogenated oils, artificial flavors, or refined sugar or flour in these cheesecakes. Maybe she will share it. Maybe not.
Price: $15.99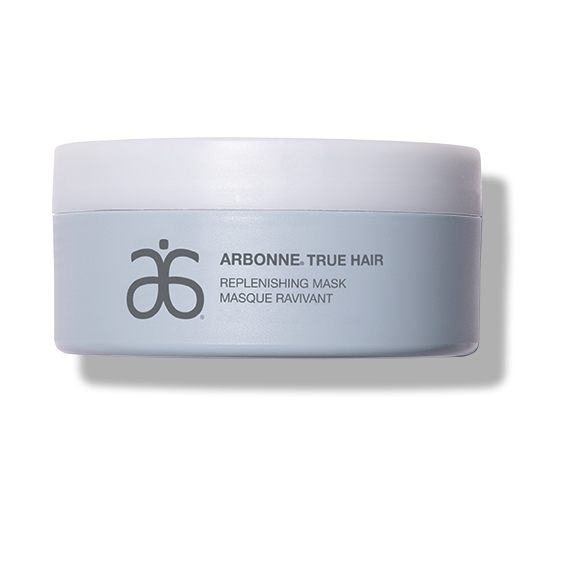 Treat the ladies to an at-home spa day with self-care products to relax and renew. Whether a premium hair mask to quench your hair's thirst, a french pink clay face detox, or body scrub, we love the spa products to pamper and refresh.
For a one-of-a-kind gift, Vanilla Bean Bourbon-Infused Coffee, from Fire Department Coffee is anything but vanilla. This unique and limited-edition coffee has been impossibly crafted to capture the essence of rich vanilla bean and premium bourbon. It delivers a smooth, subtle taste and a pleasant aroma that leaves you wanting more. 
$19.99
Photo Springs Digital Photo Frames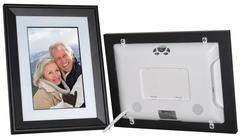 Your party should be made up of close friends and family. What better way to celebrate those relationships than with this battery-powered digital photo frame? Its Wi-Fi-enabled device displays photos and videos that can be instantly sent to the frame from anywhere in the world via email, app, or Web. Pre-load it with photos from your past and update it instantly with photos from wedding events so she will have the memories saved for her automatically!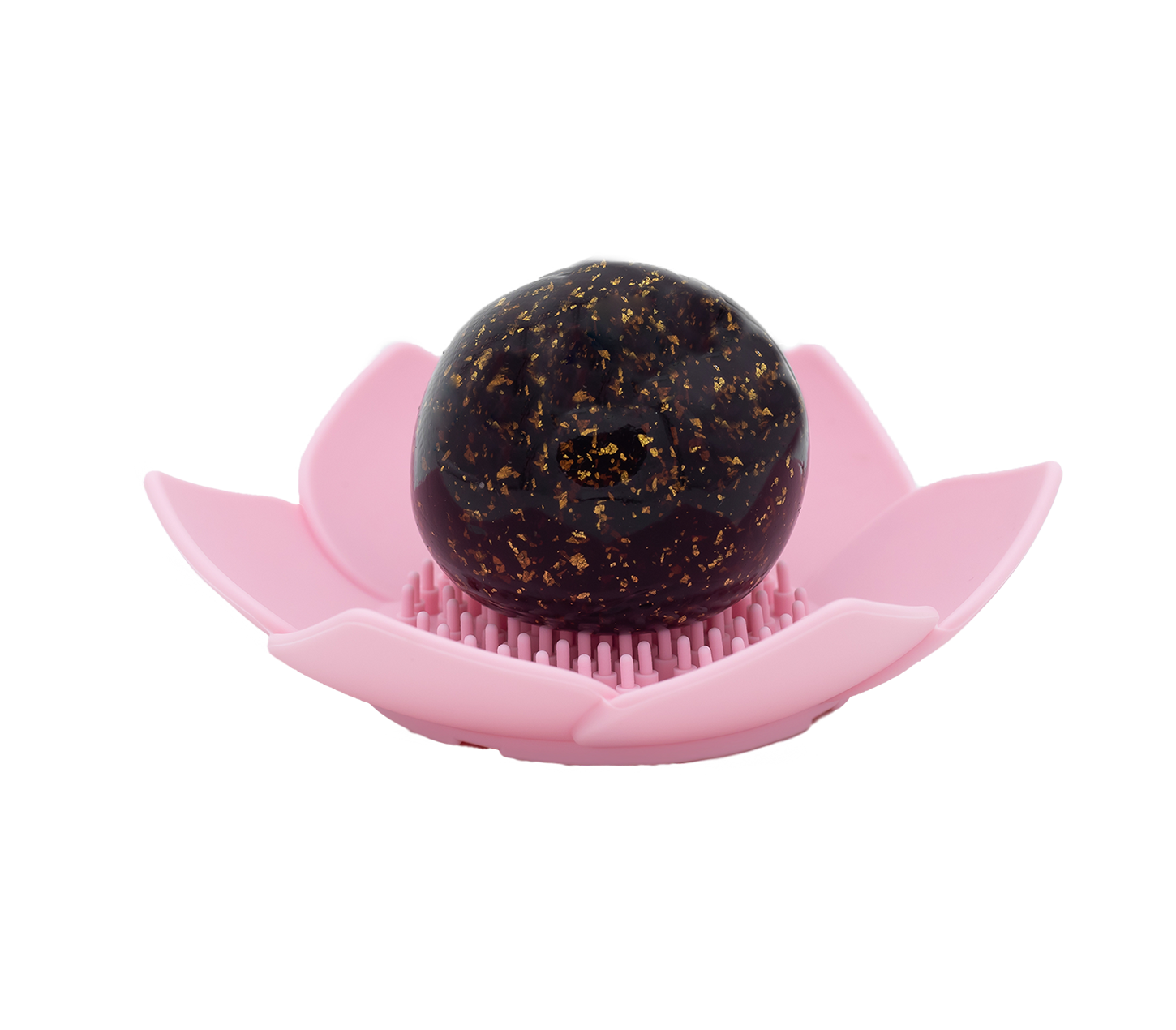 With 12 astrological signs to choose from, plus a signature option, these cleansing spheres come in a variety of colors based on your birth sign. Even if your friends don't follow their horoscopes, they will enjoy the selection of scents and the luxurious foam these cleansing spheres provide. Paired with the cute lotus tray to keep it dry between uses, this is a gift that is as unique as it is pampering.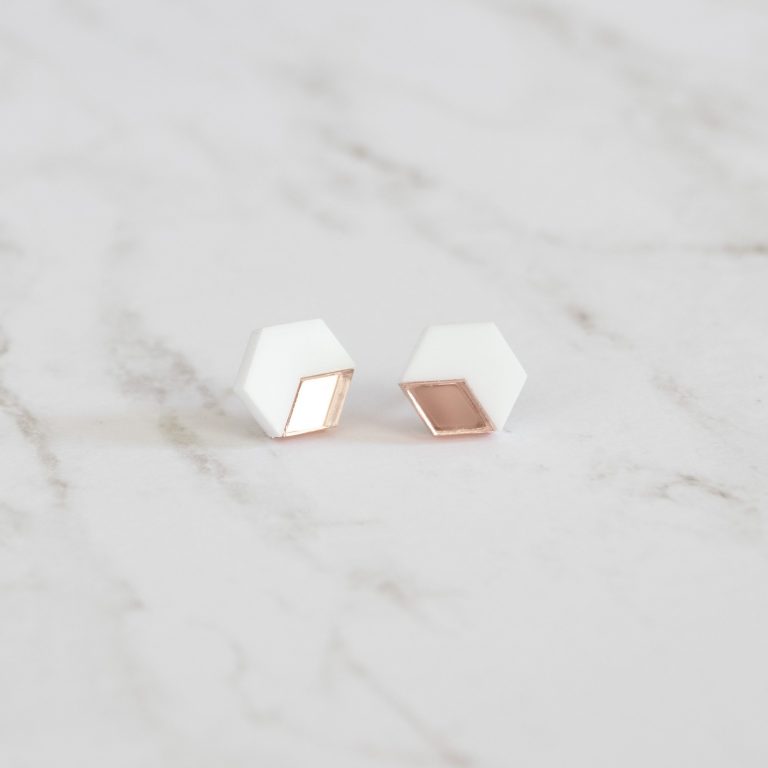 Elise Design Company is an accessory label designed with intention and crafted with passion for people and experiences.  Handmade pieces are created with thought and care, designed to accompany you through authentic moments, memorable experiences, and everyday life in between. These white acrylic with silver mirrored detail studs are a dainty accent to her personal style.
$15.00