Welcome to Women's Wedding Network!
We are the premier network for wedding industry business owners and professionals in the Northern Virginia (NOVA) and D.C. metro areas.
Join us for another fun, educational networking event, where you'll leave well-fed, well-connected and well-energized!
---
Our next networking event is Wednesday, July 10, 2019
Join us for some networking!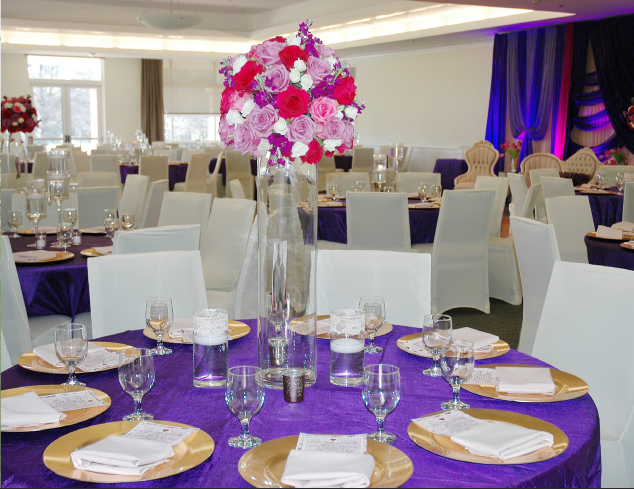 For our next event in July, we'll be at the beautiful Twin Lakes Golf Course in Fairfax!
Astrid Ruiz Thierry, Founder of UpBoost and a seasoned professional with over 30 years of experience in microenterprise development and women's empowerment, will be explaining how in order to be able to lead others, and yourself, more effectively, you'll first have to realize your full potential. She'll talk about what it means to realize your full potential in your work or business and how to identify the barriers that are holding you back. She'll also provide specific ways you can open up to new and brighter possibilities to realize your full potential.
Join us to learn some valuable knowledge while getting the chance to network with others in the wedding industry. Take plenty of business cards with you, bring a door prize to increase your visibility, and don't forget – follow us on Facebook and visit www.womensweddingnetwork.com.
What to Do
Buy your tickets now before they run out! Seating is limited!
Please let us know if you have any dietary considerations. If you have questions, please email events@bridesandweddings.com.
Be included! Follow us on Facebook and #womensweddingnetwork on a public Instagram profile. 
We look forward to getting you more connected!